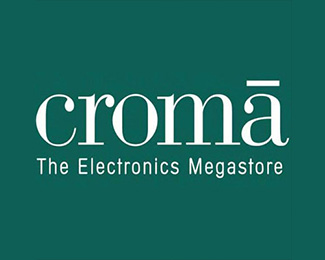 Croma
4 Gifting Options
4 Active Offers

Share & Earn money
Earn Commission by selling this product to your friend
Croma Gift Voucher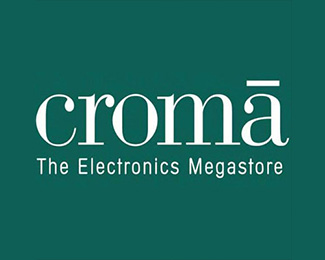 Special Offer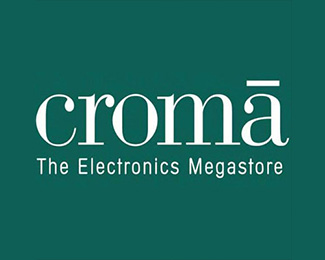 Special Offer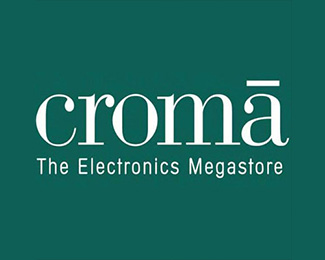 Special Offer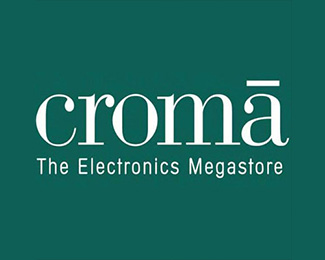 Special Offer
REDEEM INSTRUCTIONS
TERMS AND CONDITIONS
Important Instructions

• Gift Vouchers are accepted at all Listed Outlets and on the website at https://www.croma.com/
• Maximum 5 vouchers can be used in one bill on Croma website.
• Multiple Gift Vouchers CAN be used in one bill at the Stores.
• Gift Vouchers CAN be used to buy discounted products.

+ read more
Croma Gift Vouchers & Gift Cards

Since its inception in 2006, Croma has catered to electronic and latest gadget needs of Indians. It was the first large format specialist retail store chain that houses the electronics from all major Indian and global brands. At present, there are around 170 Croma stores across the country with footprints in states like Maharashtra, Telangana, Madhya Pradesh, Gujarat, Haryana, and Tamil Nadu.

The omni-channel experience enables the customers to get the demo of the products at their offline stores and order online. Or, you can first have a look at the features of electronics through Croma online store and then visit an outlet to purchase the item you have chosen.

Not only does Croma offer products from the top brands but also sells finest electronics under its own labels.
+ read more