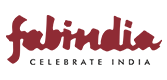 FabIndia
5 Gifting Options
5 Active Offers
i
FabIndia Gift Cards Info

Share & Earn money
Earn Commission by selling this product to your friend
FabIndia Gift Voucher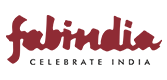 Special Offer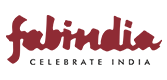 Special Offer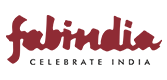 Special Offer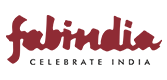 Special Offer
REDEEM INSTRUCTIONS
TERMS AND CONDITIONS
◙ Multiple Gift Vouchers CAN be used in one transaction.
◙ Gift Vouchers are only accepted at listed Fab India Outlets.
◙ Gift Vouchers can be used on Sale/In-store Promotions.
◙ Gift Vouchers cannot be used online.

+ read more
◙ How to redeem Fabindia Gift Vouchers/Gift cards?

Use the outlet locator to locate the nearest outlet that accepts this Gift Voucher.
Share your Gift Voucher with the cashier at the time of billing & pay the remaining amount by cash or card if required.

◙ How Can I return/cancel Fabindia Gift Voucher which I have redeemed?

Gift Voucher once redeemed/bought cannot be cancelled or returned.

◙ What is the Validity of my Fabindia Gift Voucher/ Fabindia Gift Card?

The validity of each voucher is different and can be between 3 months' minimum to 12 months' maximum.

+ read more