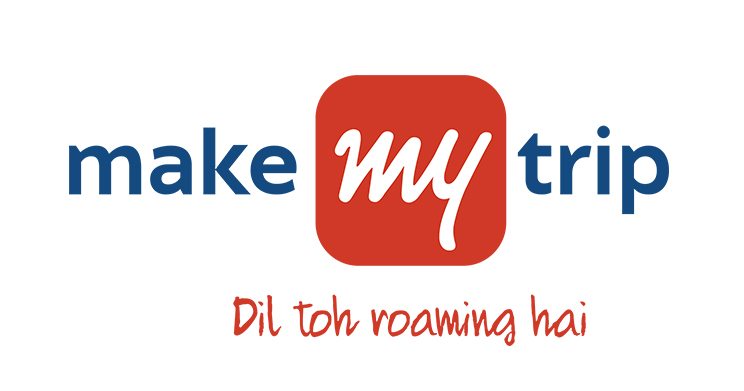 MakeMyTrip
3 Gifting Options
3 Active Offers
i
MakeMyTrip Gift Cards Info

Share & Earn money
Earn Commission by selling this product to your friend
MakeMyTrip Gift Voucher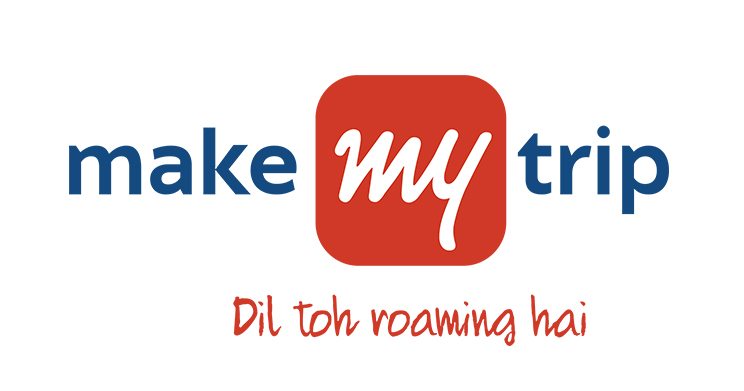 Special Offer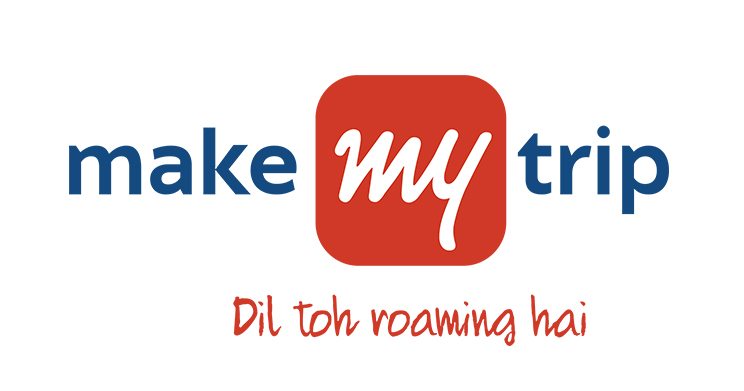 Special Offer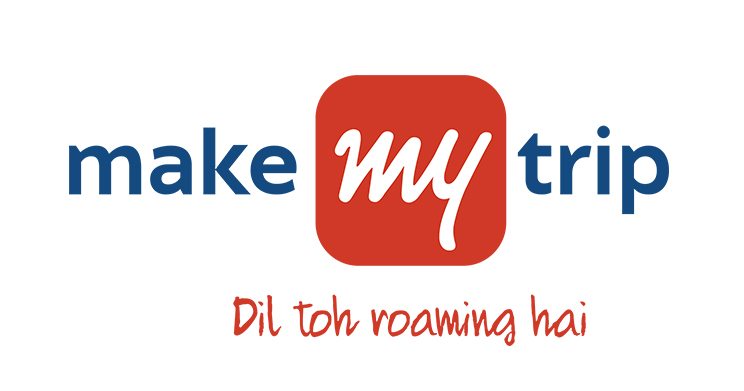 Special Offer
REDEEM INSTRUCTIONS
TERMS AND CONDITIONS
◙ Gift Vouchers CAN only be used Online at www.makemytrip.com.
◙ Gift Vouchers CANNOT be clubbed with on-going offers
◙ A maximum of 3 Gift Vouchers CAN be used in one bill.

+ read more
1.The holder of the MakeMyTrip Instant E- Gift Voucher (GV) / Gift Card number is deemed to be the beneficiary
2.MakeMyTrip Instant E- Gift Voucher (GV) / Gift Card is valid on purchase only at MakeMyTrip
3.For Flights & Hotels via www.makemytrip.com Please follow the steps listed below:
3.1.Select your Flight/ Hotel and fill required details till you reach the payment page.
3.2.Click on "More options" and Select "Gift Card" as your Payment Mode.
3.3.Enter your Gift Card/ Card No. (16 Digit) and 6 Digit Pin No.
3.4.Click on "Make Payment" and Pay the Balance amount (if any) using other Payment Modes Listed.
3.5.Flights & Hotels are not redeemable offline.
4.For Holidays: Please call on the understated number to redeem the card.
4.1.Domestic Holiday packages: 9599595601
4.2.International Holiday packages: 9599595618
4.3.Alternatively you can also write on gifts@makemytrip.com or visit MakeMyTrip Branches
5.Holidays are not redeemable online.
6.This Gift card is not valid on Bus and Rail bookings.
7.Gift cards are valid on bookings made through MMT Mobile App.
8.Customer must enter the Gift card code and Pin at the time of online booking to redeem the card.
9.This Gift card cannot be clubbed with any other offer currently live on Makemytrip.com - cash backs, discounts etc. on a particular credit/debit card.
10.This Gift card is valid for partial redemption. Balance would remain in the Gift Card till the validity period and can be reused for multiple transactions.
11.Multiple Gift Cards (up to 3) can be combined and used on 1 transaction.
12.In case of transaction failures after Gift Card is applied, amount would be automatically refunded to the same cards within 24 hours.
13.The Gift card cannot be cancelled or exchanged for cash.
14.The Gift card validity cannot be extended under any circumstances.
15.MakeMyTrip is not responsible if the Gift card is lost, stolen or used without permission.
16.Gift Card code/Physical copy or both to be provided at the time of booking along with an ID proof for the offline redemption.
17.MakeMyTrip is the final authority on the interpretation of these rules.
18.MakeMyTrip reserves the right to deny accepting any Gift card if it suspects that there is duplicity of cards.
19.In no event the liability of MakeMyTrip for any claims shall exceed the value of the Gift card.
20.In the event of any dispute, parties agree to exclusive jurisdiction of courts of New Delhi.
21.This is for individual use only, Travel agents found using the card would lead to cancellation of booking and no refund would be made.
Note:- For any help on how to use the voucher please call on 1800 102 8747.

+ read more